Update on the panel discussion of the 95th EUROCONSTRUCT-Conference
The line-up for the 95th EUROCONSTRUCT Conference is complete and we are proud to announce the latest high-profile speakers for the panel on "The European construction market in the context of rising prices and increasing interest rates". All information about the event can be found in the conference section.
Katharina Knapton-Vierlich
Head of the Construction Unit
European Commission, DG GROW
What and how we build shapes our societies and our economy, endlessly fascinating for Berlin-born Katharina Knapton-Vierlich. At the European Commission she develops with her colleagues today the policies that support the construction ecosystem in the green, digital and resilient transformation.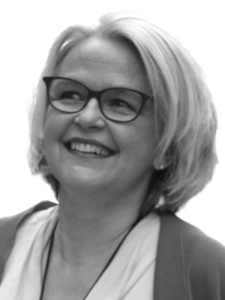 Jan Willen van Roggen
Managing director
NIBC Bank
Jan Willem van Roggen is a seasoned banker who has a successful career in the financial services industry. With over three decades of experience in banking, Jan Willem is currently heading the Commercial Real Estate and Infrastructure teams at NIBC, which operate extensively across Europe. His teams possess extensive knowledge of the latest market trends and financing opportunities, allowing them to offer valuable insights and solutions to clients.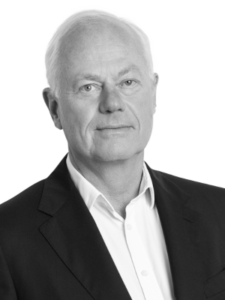 Do you want to participate this event?
Conference registration is still open, but unfortunately, we have reached maximum capacity for our networking event on 8 June 2023. Therefore the price for the conference has been reduced. Delegates will be able to join the networking event waiting list. We will let you know immediately when a place becomes available. In this case, however, a fee of € 250 per person will be charged afterwards.